My journal is friends only, so if you'd like to be added - introduce yourself first!
I will not accept your request if you just add me and I don't have a clue who you are. Sorry if this sounds harsh, but I just want to know what kind of people I have on my f-list.

Also, keep in mind that I won't keep friends that never comment on my entries.
My journal is no longer being updated. If you want to know what's new in my life, please visit my blog instead.
Since there's no Sephora store around here (or in the rest of Scandinavia...) I'm searching for a shopping service in the US. I can pay a 15% fee including the PP-fee. Anyone able to be my shopping service or know someone that might be willing to do me this favour?
Here is my lolita wishlist. I might be interested in similiar items too, but no replicas.
Last updated: 4th of May 2012

Mary Magdalene



Flower Basket OP in mauve or antique blue.



Bisque Doll or Lolotte OP in white, wine or rose.



Petit Four OP in raspberry tart.



Elodie Doll JSK in pale khaki, strawberry or olive.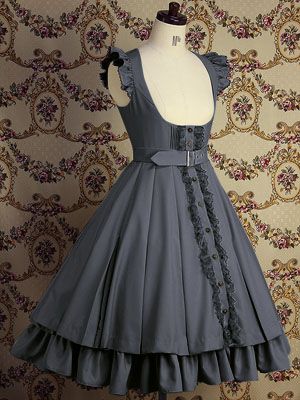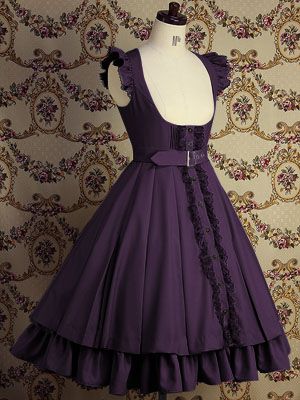 Curious JSK in charcoal, amethyst, peacock or antique camel.



Whyteleafe long sleeve OP in amethyst or strawberry.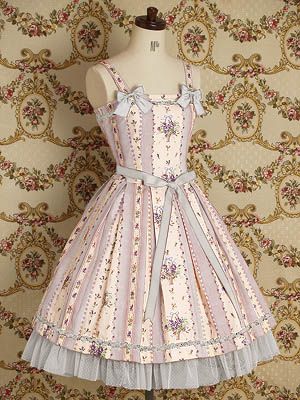 Rose Basket JSK in lavender, framboise or mint.



Mille Rose OP in mint.



Crested Fall JSK in peacock.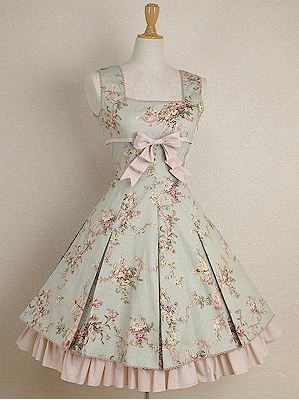 Rococo Fleur JSK in mint.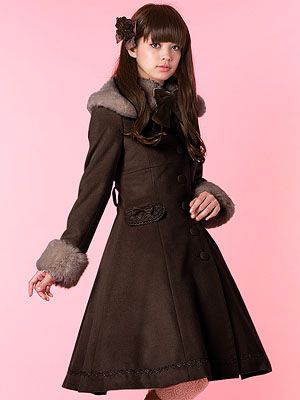 Alice Tea coat in raspberry tart or milk chocolate.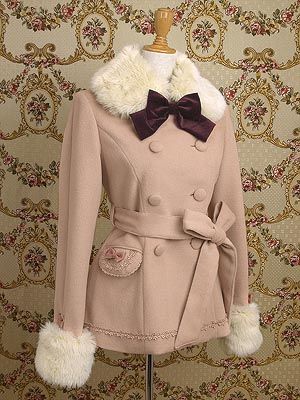 Amandine short coat in milk tea or sugar rose.



Emmaunuel Frill jacket in navy.



Lace Macaron cardigan in chocolate, milk tea or grey.



Curious blouse in gateau chocolat.



Rosette head dress in navy or strawberry.

Victorian Maiden



Lace Doll(?) OP in misty aqua or black-white.



Flower Tulle Regimental JSK in phantom grey.



Ophelia Ribbon JSK in wine.



Striped Rose Ribbon JSK in caramel or olive brown.



Sailor skirt in beige.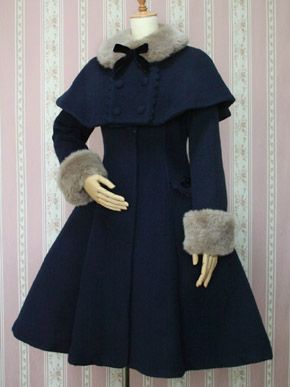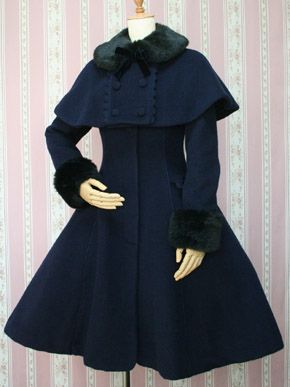 Long coat in navy combo or black.



Noble check coat in brown.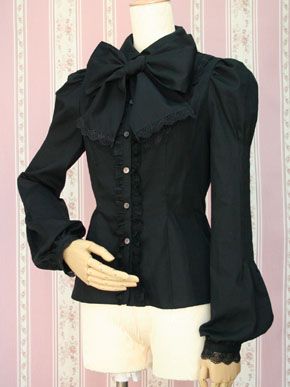 Noble Lace Intuck blouse in black or milky grey.



Lace Frill Collar blouse in off white.

Innocent World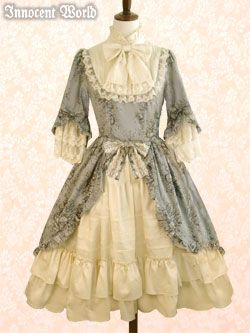 Hamiel OP in navy, grey or pink.



Alencon JSK in beige-chocolate.



Emblem Scalloped JSK in bordeaux or brown.



Elise Rose OP in blue.



Charles Crown in forest green.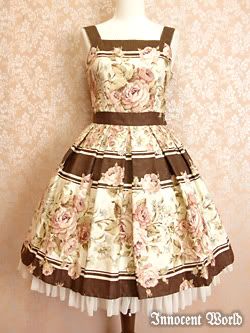 Rococo Rose JSK in brown or green.



Grazia Crown in bordeaux or navy.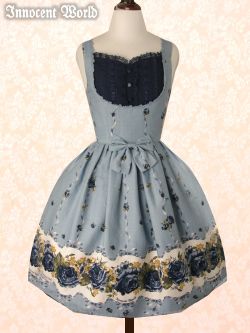 Bertille Rose in blue.



Antique Book JSK in bordeaux.



Lauretta Rose JSK in misty rose.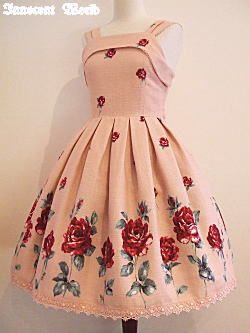 Cardinal Rose JSK in pink or ivory.



George coat in brown check.



Venessa in black or beige.



Millefeuille Tulle Lace bolero in brown or bordeaux.

Other brands



AatP Rose Jail babydoll JSK in brown or white.



AatP Midsummernight's Dream JSK in white.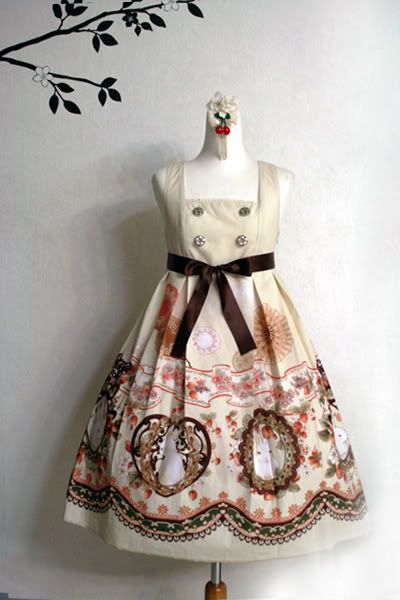 Lief Forest and Crochet Berries(?) JSK in white.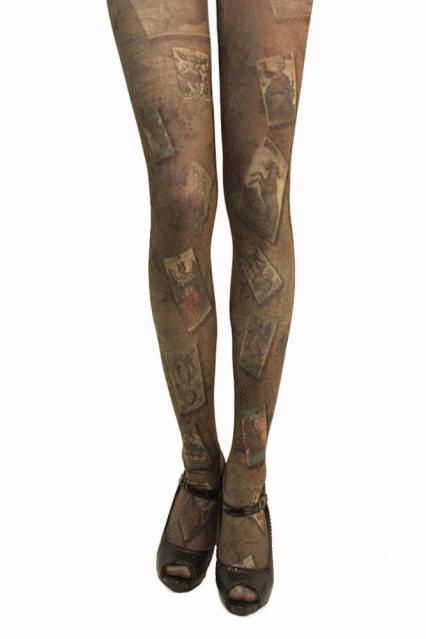 Different kinds of Grimoire tights.



JetJ Cadrage dress.